Job Description
· i2 experience in Manufacturing or FMCG environment with at least 2 end-to-end implementation experience preferred
· Must have worked on JDA Sales and Operations Management (i2 S & OM)
· Hands on experience using i2 S & OM and data modeling for supply chain problems.
· Should have basic knowledge in ABPP (Agile Business Process Platform). Green Belt or Black Belt certification in ABPP is preferred.
· Must know how S & OM connects with the Demand planning and forecasting process.
· Should be familiar with integration of S & OM with other i2 modules '
· Should be Functionally aware of S&OM Maturity framework, Typical S&OM Challenges, Root cause, Value from S&OM
· Should be familiar with S&OM Funnel,Strategic S&OM,Tactical S&OM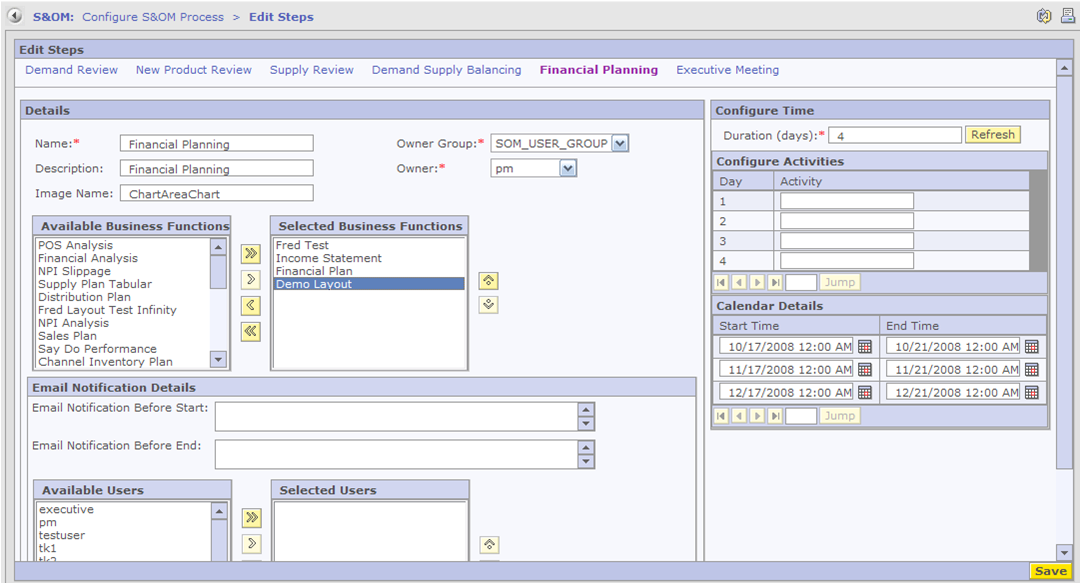 About Company
Accenture is a global management consulting, technology services and outsourcing company, with approximately 266,000 people serving clients in more than 120 countries. Combining unparalleled experience, comprehensive capabilities across all industries and business functions, and extensive research on the world's most successful companies, Accenture collaborates with clients to help them become high-performance businesses and governments. The company generated net revenues of US$27.9 billion for the fiscal year ended Aug. 31, 2012.
Know more about Accenture