One of our users received an offer from Accenture. He is exuberant about joining Accenture. He is keen to post it to the open Salary Community so that the prospective employees can discuss about the Salary and various components. Please note that variable component for Team Lead role can vary from 15% to 18% depending upon the role and the project. You may get some additional bonus (Shopper's Stop or Lifestyle gift vouchers) depending on the project. In this case, the job seeker received a hot skill bonus of Rs. 1,60,000. The skill set was SAP. Accenture has a huge practice for SAP skill set and had tremendous onsite opportunity especially in the Europe region.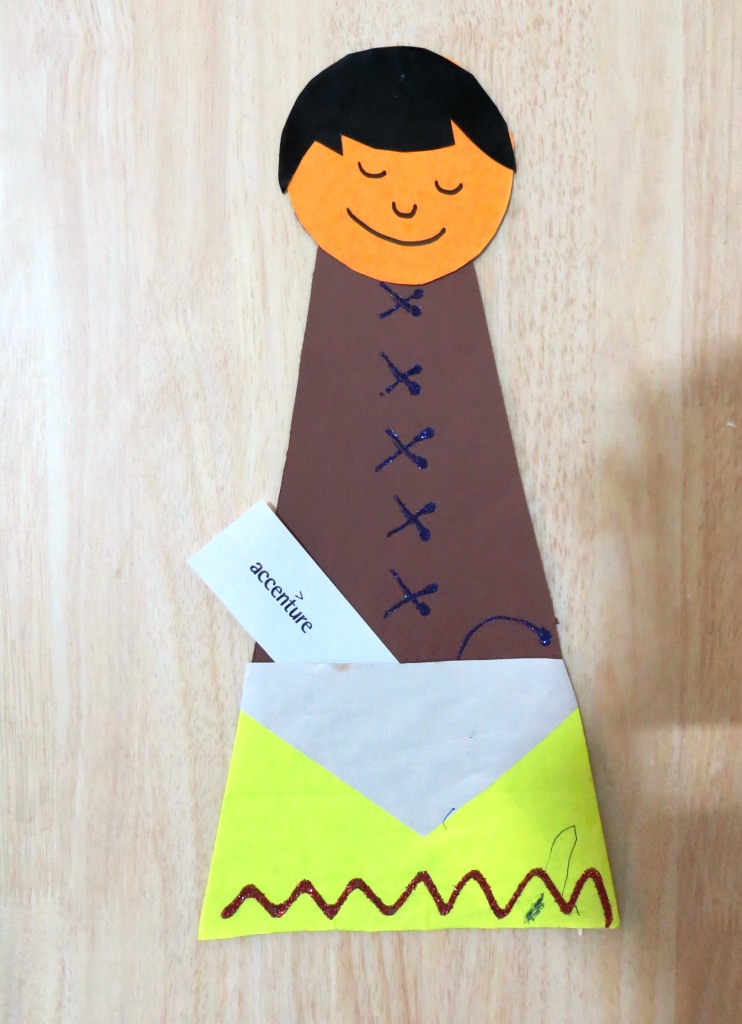 Dear Samir Dholakia,
This is with respect to your application and the subsequent rounds of discussions you had with us. We are pleased to extend you an offer to join our Hyderabad Delivery Center as a Team Lead (Level 9).
Your annual fixed compensation for FY15 is Rs. 1,088,094 fixed-; it includes allowances and statutory benefits and will be structured in accordance with the Company's policy.
Your variable pay earning potential based on individual performance at your career level as part of the FY15 Local Variable Pay (LVP) program can range from 0% to 15% of your FY15 annual fixed compensation. Your LVP is linked to your most recent performance rating and Company's performance. In addition to these two components your LVP is also linked to your Individual Utilization. The LVP will be paid out subject to you being on the rolls of the company on the date of disbursement of these payouts and will be prorated based on your tenure in the company during the year. The Company may, at any time and in its sole and absolute discretion, amend, suspend, vary and modify any of the terms and conditions of the Local Variable Pay guidelines.
Your annual total earning potential, including annual fixed compensation and the LVP earning potential for FY15 can range from Rs. 1,088,094 to Rs. 1,261,550.
You will also receive a Hot Skills Bonus (HSB) annual amount of Rs. 1,60,000 prorated from the start of your employment in Financial Year 2015 (FY15). The HSB amount will be paid out in equal monthly installments during such period and with the monthly payroll
In the event a government body/authority exercising its jurisdiction and statutory power/authority seeks information pertaining to any aspect of your employment, the Company shall provide such information to the government body/authority without any notification to you. The foregoing shall be applicable to information pertaining to your employment being shared in pursuance of statutory requirements/compliance. You may belong to this category and your details will be disclosed to these authorities.
In addition to the above, you will also be eligible for the following components as per the company policy: