Sample Welcome Email for a Senior Member
"We are presenting a sample write up on the welcome email sent to the team member when a senior person joins the organization. It is advisable to introduce the person by email, followed by a town hall meeting so that the senior person can talk to the larger crowd. Also add an image of the person. You can use the sample write-up. Note that the company and person's name are mentioned for illustration purpose only. Please change it to add factual data points."

Sanket Nirwani has more than 22 years of experience in the IT Consulting and Outsourcing industry. Prior to joining Accenture, Sanket has demonstrated a strong track record of creating and delivering complex global solution across different technology services and industries at Accenture. In his most recent role at Accenture, Sanket led Global Infrastructure Services markets and delivery. Sanket was responsible for all revenue, profitability, client satisfaction, and for infrastructure sales support and delivery globally.

Read: Last Day email in Office format – Adieu!
Before taking on the Infrastructure Services business, Sanket headed the Products Industry North America Delivery. Sanket's responsibilities included all Outsourcing and Systems Integration work at client sites, near-shore any off-shore. Prior to leading Products Industry Delivery, Sanket led <XYZ>, which is a wholly-owned company (LLC) of Accenture specializing in IT Services and focusing on leveraging global sourcing. Sanket relocated to India to help build Accenture's off-shore delivery centers.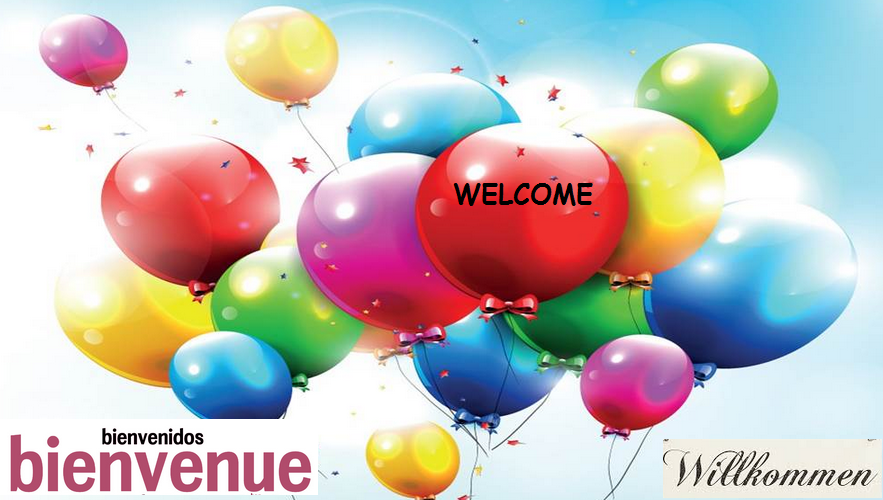 Sanket started his career at Andersen Consulting where he focused on technology for Communications and Media & Entertainment Industry. Early in his career, Sanket specialized in selling and delivering large complex fixed fee Systems Integration engagements. One of his engagements was to deploy a global custom web application in multiple languages (early days of web 1.0) across US, Philippines and Brazil.

Related HR Article: How to make the best use of your notice period?
With advent of "as-a-Service" models, many large opportunities involve multiple service towers that need to be integrated seamlessly into one solution. To address this growing demand and to create a differentiation in the market place, we are launching the Multi-Echelon Integration group at Accenture. Sanket will lead the MEI globally with responsibility for establishing new MEI capabilities and executing MEI Programs end-to-end across sale and deal solutions, transition, program management and delivery.
Sanket holds a B.Tech from the Kurukshetra University, an MS from Purdue University. Sanket and his wife live in the Milwaukee, IL area with their two children.

Get Social, Connect With Us: JobLagao on Facebook | JobLagao on LinkedIN |JobLagao on Twitter
About the Author: