Google knows what you are doing in Office – Watching Football !!
Google knows what you are doing in office ;-) You are obviously following football match. Let's begin by finding the difference between the 2 pictures given below. Well this was an animation shared by google doodle.We can rightly say that a doodle is worth thousand words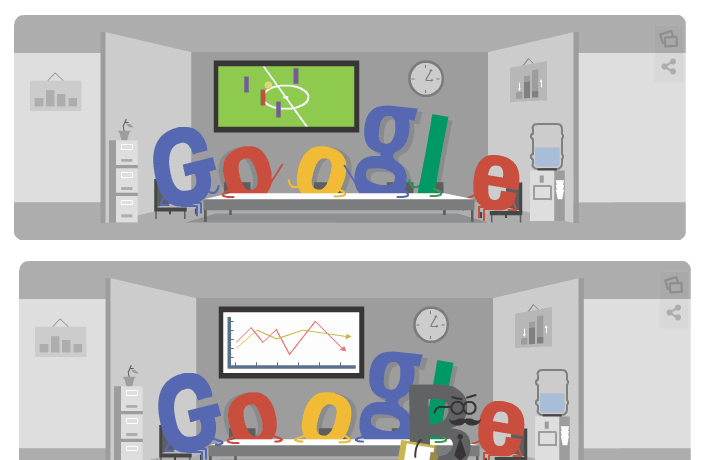 Now tell me, what you noticed above. When the manager is not in the room, people are enjoying the football match and scores.Whenever the big fat manager with a moustache comes, the smart employees quickly start discussing charts and trends. Nevertheless, no one will bother you because it's a festive season in all over Europe and Americas.
Well, If your Manager still questions you, then you can smartly defend by saying that you are working on predictive Analytics to find out the winner of FIFA world cup. You can statistically prove yourself better than Paul, the Octopus.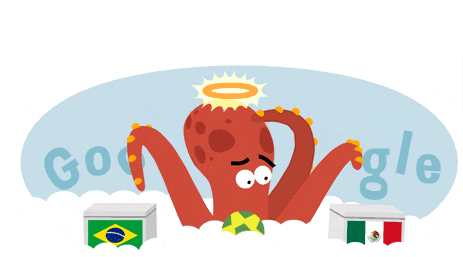 After being mildly affected by cricket (One Day match and IPL), the football fever has grabbed the IT City of India.
Information technology plays an important role in promoting the event. Football has a huge fan following in the western country, especiallyEurope. In the USA, Football means American football (Rugby).However the recent win of US against Ghana will give a new meaning to Football in the Yankeeland. Sports fan are watching FIFA on their Smarts phones with live streaming of videos. People are gathering in pubs and cheering their team while guzzling beer. They are expressing their fan frenzy in Social media sites. Let's take a look at how it is affecting the Indians.Indian Fans are traveling to Brazil to spend the holiday and also take a glimpse of the biggest sports festival. See a huge replica of Football, which is place in Phoenix Market City, Bangalore.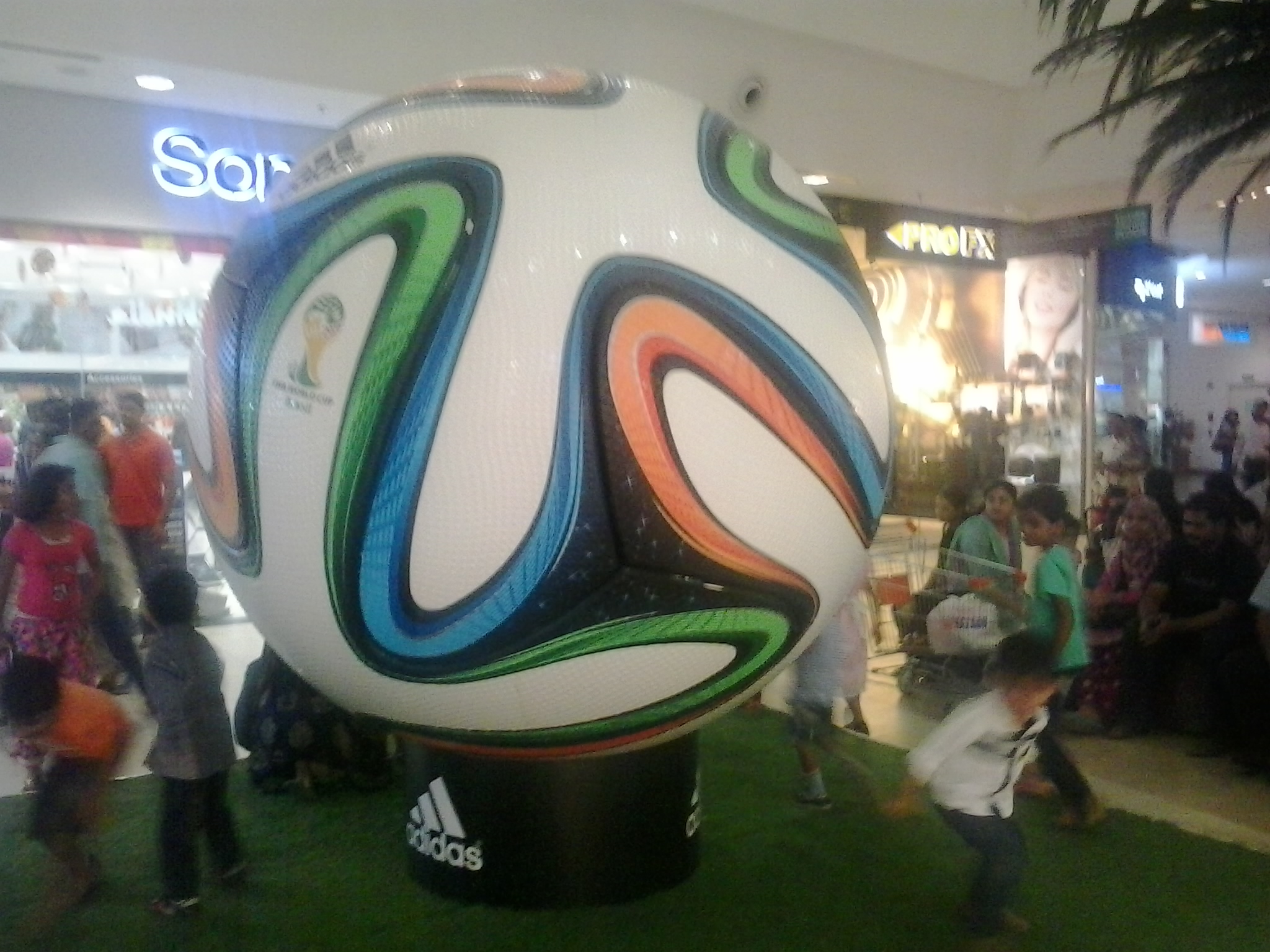 Many IT outsourcing company will report loss in productivity as they will be enjoying FIFA World Cup on screen.Most of the clients especially in Europe will be following football, so there may be less work outsourced to India. To summarize, I would say that focus on your deliverables in the office, and enjoy the match too.
About the Author: