WALMART shuts down
Today evening, at around 6:30 p.m. Central Time on the 23rd June 2014, the residents of Waukegan were taken by surprise as the Walmart shop located at Fountain Square was closed due to power failure.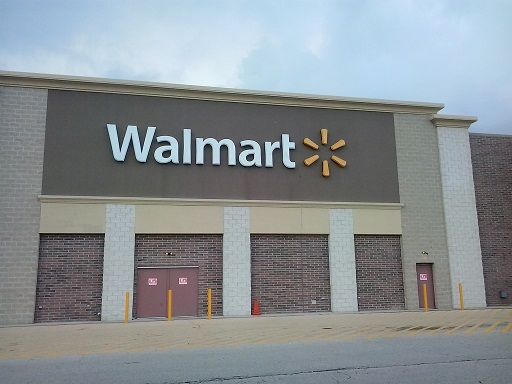 Shoppers who visited Walmart, located at 3900 Fountain Square Pl, Waukegan, IL 60085, were greeted by the employees of walmart, who were asking them that it is closed as there is a power failure, so the cash registers will not be operated.
This came as a shock to the folks who are used to of stores' 24 hours operation. Our analysts say that the disaster recovery plan was not in place.
Whether the business is IT or non-IT, there must be a robust disaster recovery plan. The company should plan to achieve the targeted

1. Recovery Point Objective (RPO)
2. Recovery Time Objective (RTO)
There are various service providers for Disaster Recovery (DR). Various tools are available in the market for the same. The company should implement a robust plan to avoid loss in sales as well as reputation.
About the Author: