VENUE for the 10K run
Room No. 2, Gate No. 3,
Sree Kanteerava Stadium,
Bangalore, Karnataka, India.
Date: 18th May 2014 (Sunday)
NIT Trichy (National Institute of technology, Thiruchirappalli)is celebrating its Golden Jubilee this year 2014
As part of the Golden Jubilee celebrations they are also participating in the 5 KM Majja run as part of the TCS World 10 K event at Bangalore. We request you to participate in the 5 Km Majja run (Run and walk) and to raise funds to support initiatives near the campus and at Bangalore related to Outreach for betterment of basic quality of living of inmates at old age homes, orphanages, Mentally challenged homes and to support NGOs that work with the homeless and destitute.
This event will be promoted by their own alumni ,
Mr N. Chandrasekaran (CEO & MD of TCS) and Mr. R. Chandrasekaran (Executive Vice Chairman of Cognizant India).
It is the first of its kind event in our alumni & college history and the alumni expect that this will create phenomenal visibility for our event and the college.
How to participate:
2) For NIT Trichy alumnus, download and Print and fill up page 7 & 8 of the attached form (Personal and occupation data only)
3. Send this link to your friend and family asking them to support this initiative by making a donation. They can use the same link to make a donation. (
http://em.explara.com/ fundraise/nit-trichy- participates-in-world-tcs-10k- run
)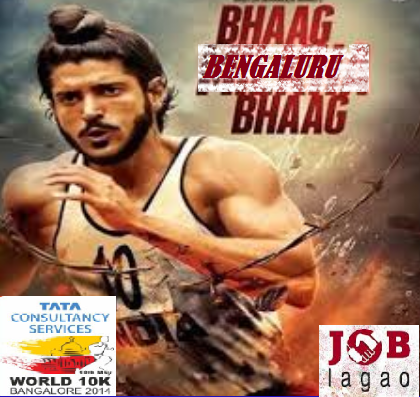 Contributed by: Satyam Sinha (NIT Trichy, MCA Class of 2005)