Graduating without a job offer is the worst nightmare for engineering students. Unfortunately, this happens a lot. According to the 2014 India labour and employment report, around 30% or 45 lakh of the 1.5 crore unemployed were graduates or more qualified. This paints a very dismal picture for the students and pushes them towards anxiety and panic. Having said that, it is just a student's alacrity, which decides whether she/he will land a job, or not. Here are a few tips freshers can follow to get a job in the IT sector.
1. Try to increase your CGPA
This point is only applicable for students still in their 7th or 8th semester when the placements in engineering colleges starts. In a most of the 'Tier-II' colleges, by the time of the 1st mid-term (or minors), most of the mass recruiters have already conducted their recruitment. If you are not selected in the initial phase of recruitment then you should brace up for the tough road ahead. If you do not have a decent CGPA, then work hard on your 7th and 8th semester papers to push up your grade level. This is because, in campus drives, many companies have minimum cutoff based on CGPA so there might be a chance that you are not eligible for even the first round. This will immensely help you in off-campus recruitments where the competition is a lot tougher.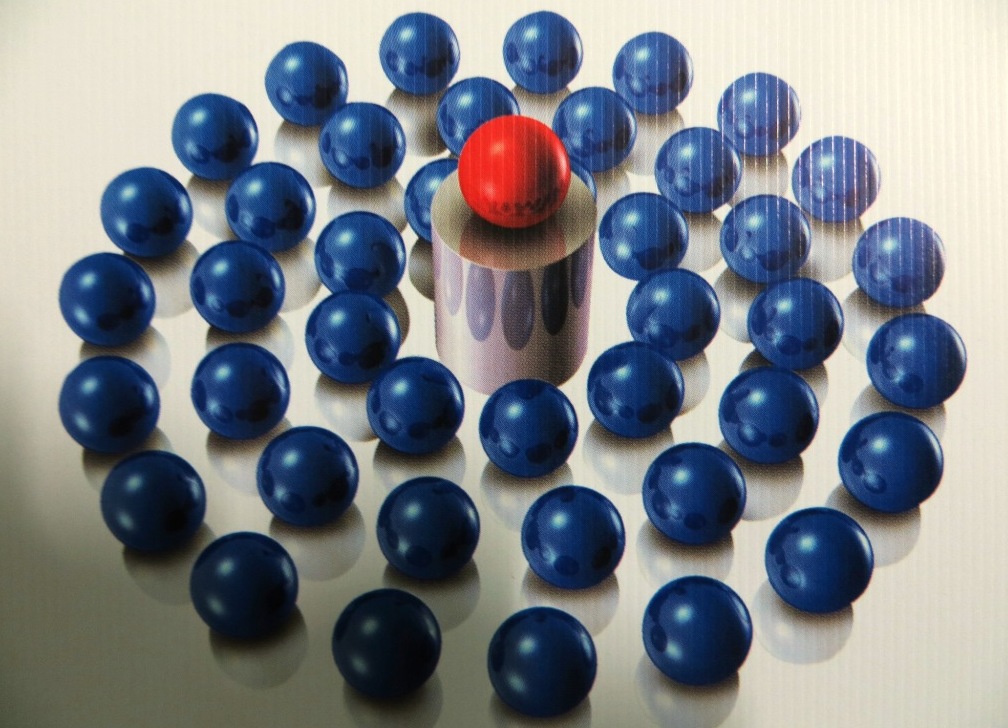 2. Identify your weak spots
Companies usually conduct multiple rounds in the recruitment process. Identify the round that you feel is the toughest to crack. That right there is your weak spot. Usually, the weak spot is one of the following three:
a. Aptitude
b. Technical
c. Communication
As soon as you identify the weak link in your preparation, the battle is half won.


3. Working on the problem areas
a. Aptitude: If you find that you are unable to clear the aptitude round of the interviews, then it's time to revisit the old nemesis: Maths. Go through 9th and 10th standard mathematics books and clear your fundamentals. There are many books to be found online, which cover these topics. Placement Success by CareerShop.in is one such book.
b. Technical: To strengthen your technical knowledge, go through your college notes and books. Questions in interviews are rarely complicated and in-depth. Recruiters are usually looking for strong fundamentals and a quick learner. The most visited topics in interview are:
i. Data Structures
ii. Data Base Management Systems
iii. Operating System
iv. Basics of C/C++/java
c. Communication: In a job interview, just knowing the correct answer is not enough. You should be able to communicate that answer to the interviewer. For this, you need decent command over the English language. You do not need to use complex words. Just be confident and comprehensible. A smile and proper eye contact go a long way in establishing a good impression.
4. Some homework before the interview
There are some questions which will be definitely asked in a fresher interview. Prepare the answers for these questions before hand. A few of these questions are:
a. Tell me something about yourself?
You do not need to prepare a long drawn out speech for this one. Also, do not rip off answers from the web. Try and be honest. If you sit and think, you will find many things unique about yourself. Stick to those points. This will instill confidence in you and make your introduction genuine.
b. What are you strengths and weaknesses?
List out your genuine strengths. You need not be brutally honest with your weaknesses. Ideally, list something which can be seen as being good as well as bad. For instance, "I feel little uncomfortable if the work is not completed and it is hard to may say no if anyone asks for help."
c. What do you know about the company/job profile?
Before heading for the interview, do a little research about the company and the position that you are applying for. Remember some important statistics about the company.
d. Tell me about your projects.
Know in-depth about the projects you have listed out in your resume. Interviewer might even ask the code implementation of a few key modules. Prepare well for this question because this might be the deciding factor in your selection.
There might be other factors also, but if you keep these basic points in mind, then on your day, no one can deny you a job offer. All you need to do is, keep faith and move forward.